How exactly do you say will you marry me in Italian?
If you found yourself an Italian anima gemella, soulmate, and are planning on making a creative marriage proposal, why not do so in Italian? It's a beautiful sounding language and it will make your proposal even more romantic.
As you will see in this lesson, there's a stereotypical way to say will you marry me in Italian, and then there are infinite creative ways with which you can profess your love.
We'll also see a few useful words you might stumble upon when chatting about marriage in Italy.
By the end of this lesson, you'll know everything you need to make the ultimate marriage proposal in Italian.
Let's start! Iniziamo!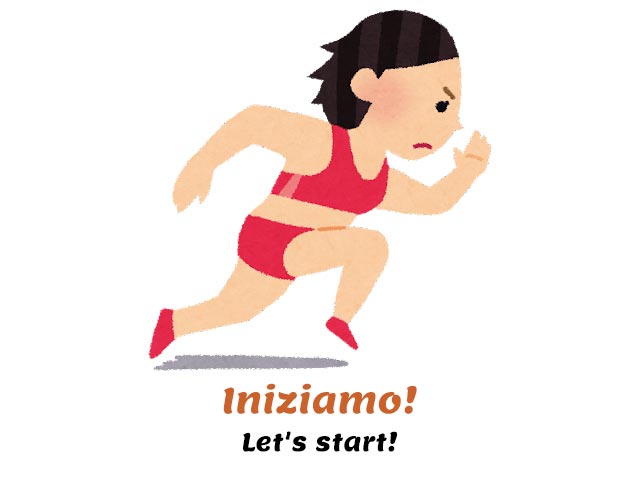 ---
Most stereotypical way to say will you marry me in Italian
Vuoi sposarmi? and Mi vuoi sposare? are the most common and stereotypical marriage proposals you can say.
Pronunciation: voo-oh-ee spoh-sar-mee?
Vuoi sposarmi?
Do you want to marry me?
Pronunciation: mee voo-oh-ee spoh-sah-reh?
Mi vuoi sposare?
Do you want to marry me?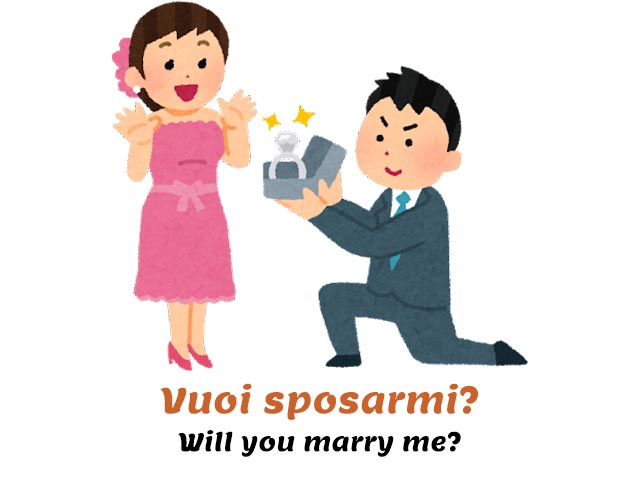 The literal translation for Will you marry me? in Italian would be Mi sposerai?, because it's a future tense, but that doesn't sound natural in Italian. If you want to go down the classic route taken by countless cheesy romantic movies, stick to the expressions above.
Don't forget to buy an anello di fidanzamento, an engagement ring!
Anello di fidanzamento
Engagement ring
Literally: ring of engagement
If you have ever seen the movie Forrest Gump, you will remember the scene where Forrest makes a marriage proposal to Jenny.
In the Italian dubbing of the movie, you will hear Vuoi sposarmi, Jenny?, Will you marry me, Jenny.
If you want to sound more creative and original, there are a number of less conventional ways to say will you merry me in Italian. Let's see a few.
---
Other creative ways to ask will you marry me in Italian
Couples in love often profess their love to each other. You can start your proposal with an evergreen I love you, ti amo.
Pronunciation: tee ah-moh
Ti amo. Vuoi sposarmi?
I love you. Will you marry me?
Ti amo comes from the verb amare, meaning to love. Did you know that amare rhymes with cuore, heart? These two words lend themselves to many different uses in Italian love poems! 😉
If you want to flavor your proposal with a sprinkle of flowery language, here are a few insights for you:
Voglio passare il resto della mia vita con te.
I want to spend the rest of my life with you.
Non riesco a immaginare un futuro senza di te.
I cannot imagine a future without you.
Conoscerti è la cosa più bella che mi sia mai capitata.
Getting to know you is the best thing that ever happened to me.
Ti amo più di qualsiasi cosa al mondo.
I love you more than anything in the world.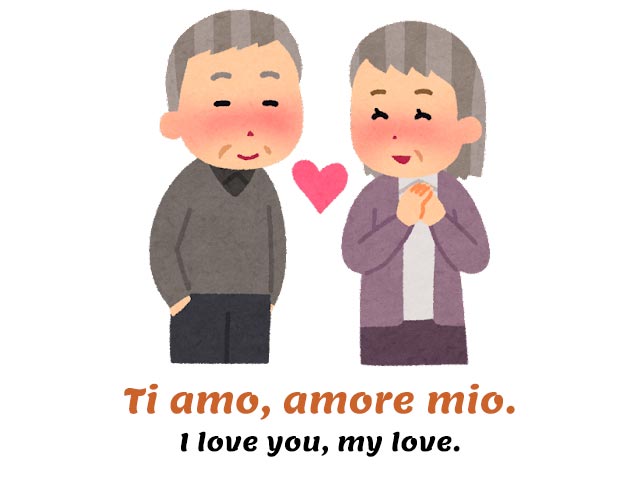 ---
The aftermath of Vuoi sposarmi?
You did it. You finally mustered up enough courage to say will you marry me in Italian to your soulmate. Congratulazioni! Congrats!
What will happen then? If everything goes well, tears will start falling from their eyes and they'll say…
Sì, lo voglio!
Yes!
Literally: Yes, I want to!
And after a rich cerimonia nuziale, wedding ceremony, you will stay in love happily ever after. Per sempre felici e contenti. 🙂
Now that you know how to say will you marry me in Italian, and plan on proposing to you significant other, let me know how it goes (hopefully it's a YES!) with a comment!
---
What next?
Now that you've seen how to say will you marry me in Italian, you might want to keep learning Italian online with these free Italian resources:
❤️ If you liked this lesson on how do you say will you marry me in Italian, consider sharing it with your social media friends who are also studying Italian.