The name of the months in Italian are pretty straightforward to learn. This is because both the English and Italian calendars are based on Latin words.
The biggest difference is in the writing: you don't capitalize the name of the months in Italian.
---
So, what are the months in Italian?
Let's begin with the word month itself, complete with definite article and plural form.
---
Now for the months themselves!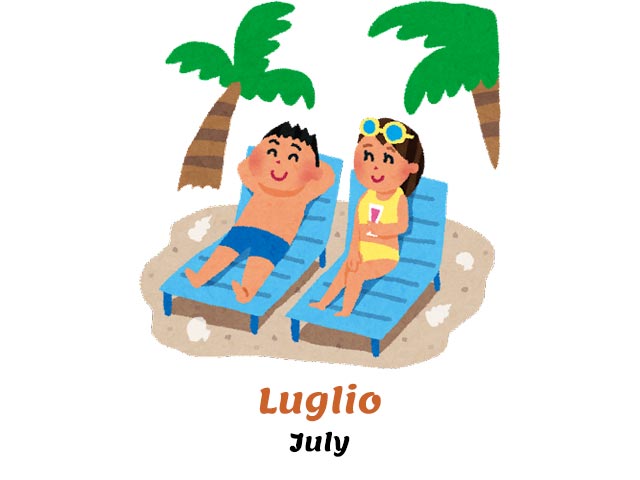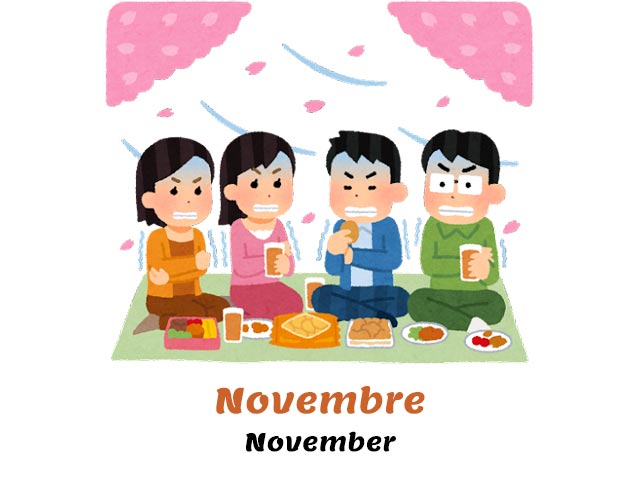 ---
Example sentences featuring the months in Italian
Luca è nato il 6 gennaio.
Luca was born on January 6th.
In che mese sei nato?
Which month were you born in?
---
I want to add one treat before we wrap up our lesson. You'll surely know the nursery rhyme that goes Thirty Days Hath September… well, Italian has its own song too!
Trenta giorni ha novembre
Thirty days has November
con april, giugno e settembre.
with April, June and September.
Di ventotto ce n'è uno,
of twenty-eight days there's one
tutti gli altri ne han trentuno!
all the others have thirty-one!
---
What next?
Now that you've seen how to say the name of the months in Italian, you might want to keep learning Italian online with these free Italian resources:
You can also do some Italian interactive exercises!
❤️ If you liked this lesson, consider sharing it with your social media friends who are also studying Italian. You will find the share buttons at the bottom of this page.