What are the names for flowers in Italian? Learn them here!
The gender of the noun (its definite article) is also given.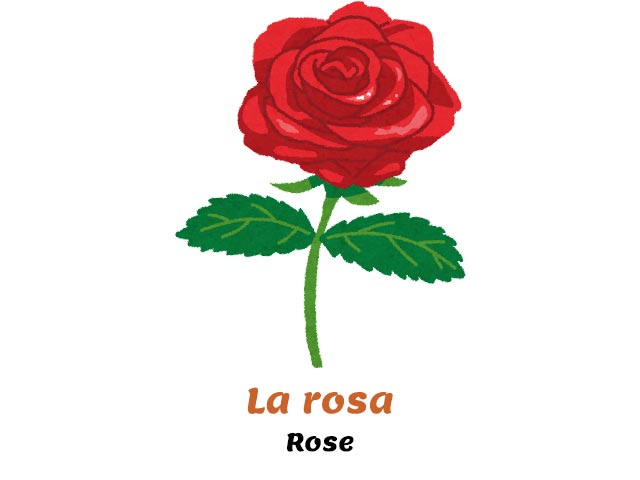 ---
---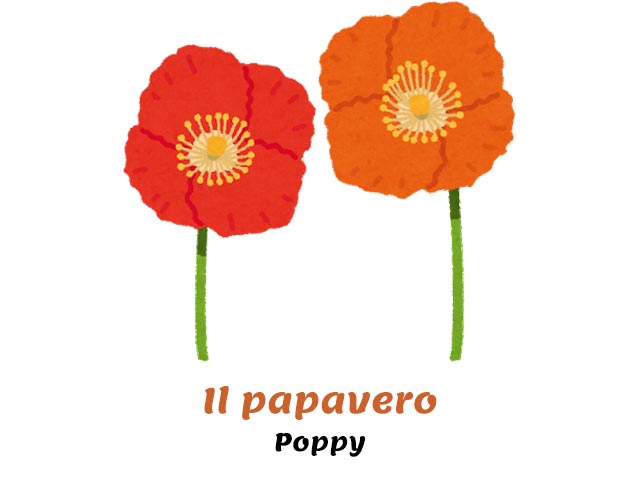 ---
La stella alpina
Edelweiss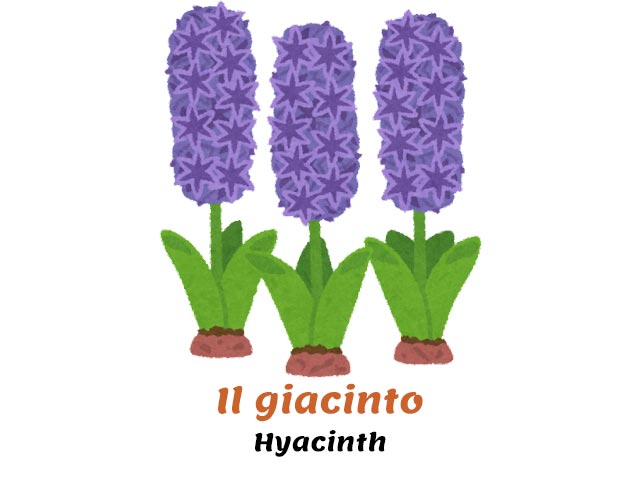 ---
---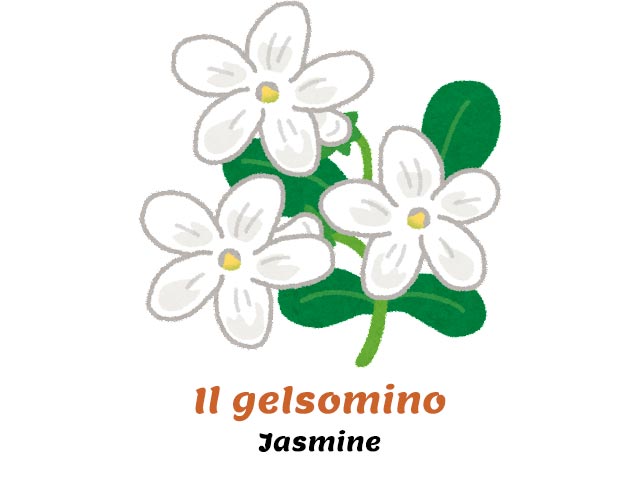 ---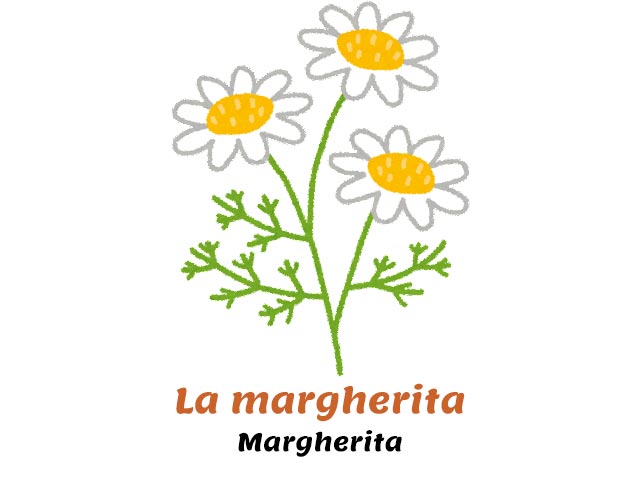 ---
---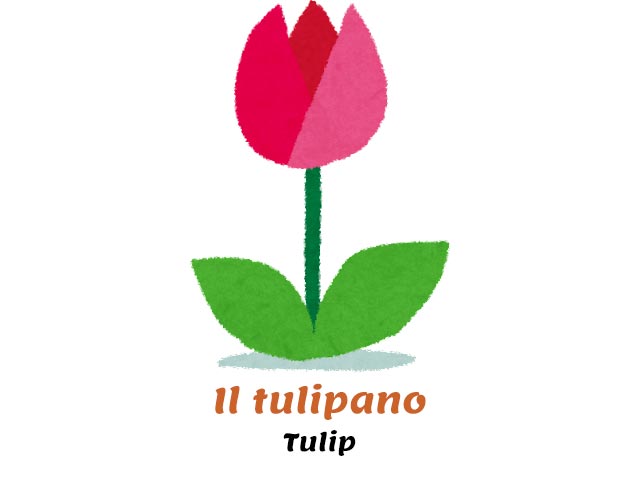 ---
---
Il crisantemo
Chrysanthemum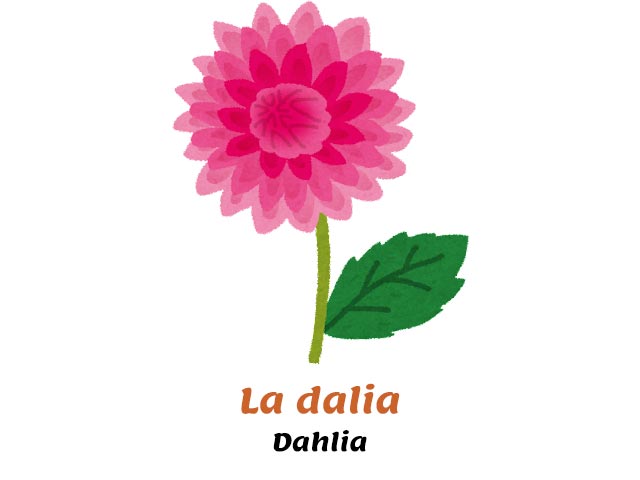 ---

---
Things to know when sending flowers in Italy
So you've decided to give some flowers to one of your Italian friends, or even your girlfriend!
When is it customary to give flowers in Italy?
birthdays of dear female friends, daughters, nieces, grandchildren
anniversaries of loved ones
Red roses, rose rosse, are the most popular flowers for lovers.
Make sure that the flowers you give are always an odd number. Some people are superstitious enough to believe that an even number of flowers is a bad omen.

Never give chrysanthemums as gifts because they are used to decorate graves in honor of deceased loved ones.
---
What next?
Now that you've seen how to say flowers in Italian, you might want to keep learning Italian online with these free Italian resources:
Title: Italian All-in-One For Dummies
Language: English / Italian
Publisher: For Dummies
Pages: 672
Learn to speak Italian like a native? Easy.
Italian All-in-One For Dummies appeals to those readers looking for a comprehensive, all-encompassing guide to mastering the Italian language. It contains content from all For Dummies Italian language instruction titles, including Italian For Dummies, Intermediate Italian For Dummies, Italian Verbs For Dummies, Italian Phrases For Dummies, Italian Grammar For Dummies, and Italian For Dummies Audio Set.
❤️ If you liked this lesson on the flowers in Italian, consider sharing it with your social media friends who are also studying Italian.