What are the names for flowers in Italian? Learn them here!
The gender of the noun (its definite article) is also given.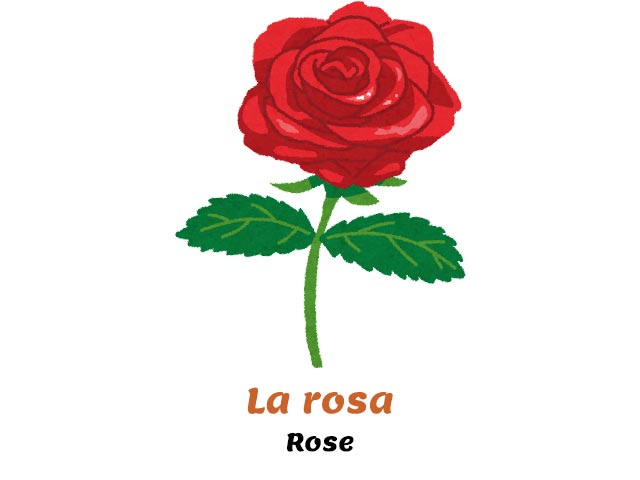 ---
---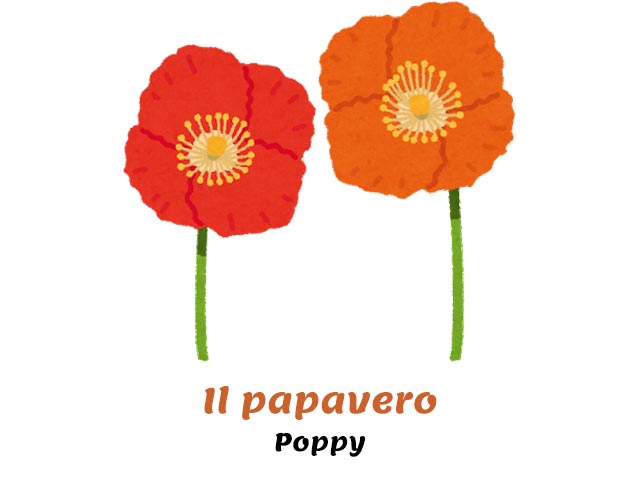 ---
La stella alpina
Edelweiss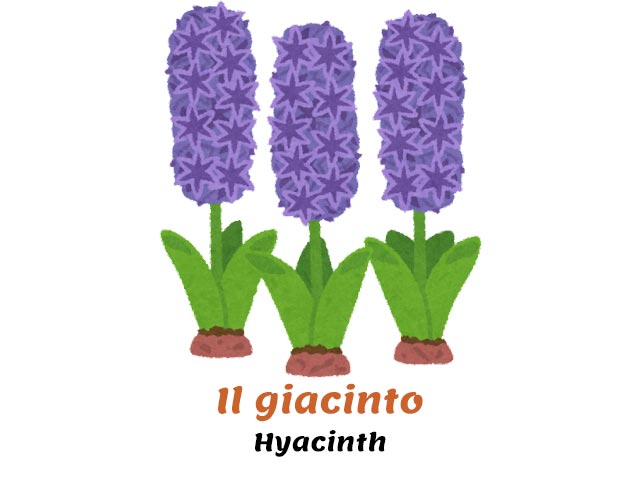 ---
---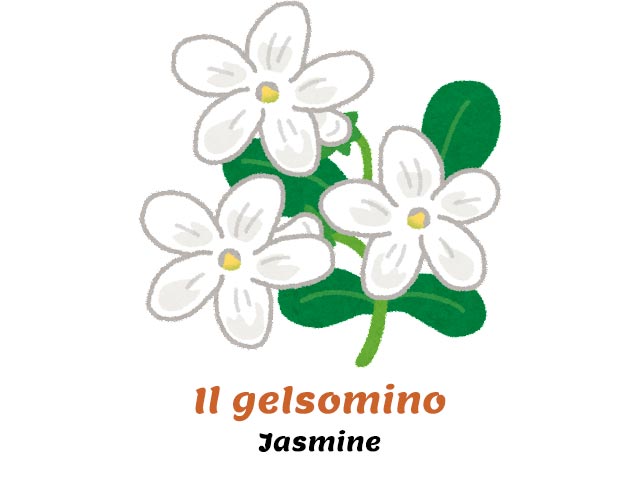 ---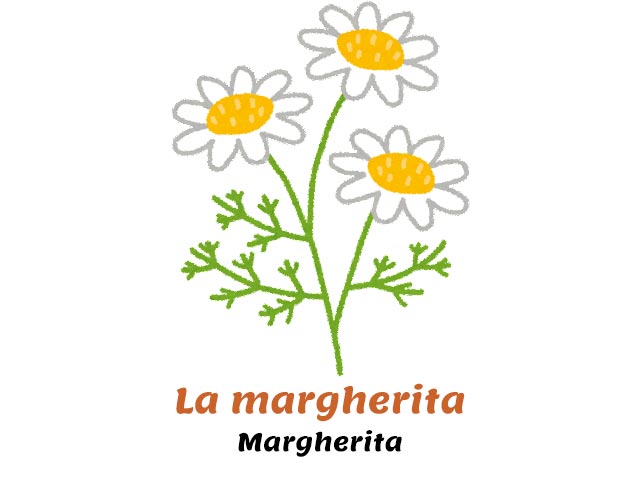 ---
---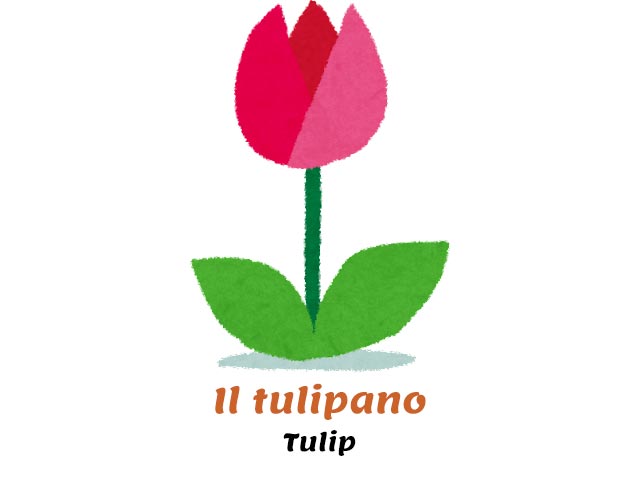 ---
---
Il crisantemo
Chrysanthemum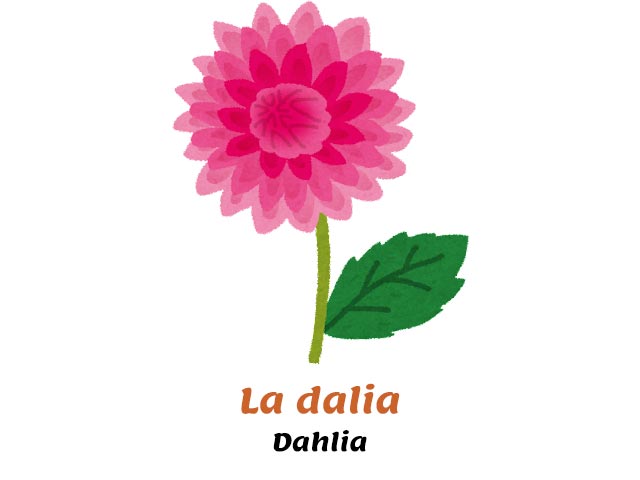 ---
---
Useful things to know when you give flowers as a gift in Italy
So you've decided to give a few flowers as a gift to one of your Italian friends, or even girlfriend!
When is it customary to give flowers as a gift in Italy?
birthdays of dear female friends, daughters, nieces, grandchildren
anniversaries for loved ones
Red roses, rose rosse, are the favorite go-to flowers for lovers.
Make sure the flowers you give as a gift are always an odd number. Some people are superstitious enough to believe that an even number of flowers is a bad omen.

Never give chrysanthemums as a gift as they are used to decorate graves to honor loved ones who have died.
---
What next?
Now that you've seen how to say flowers in Italian, you might want to keep learning Italian online with these free Italian resources:
❤️ If you liked this lesson on the flowers in Italian, consider sharing it with your social media friends who are also studying Italian.